EXPERIENCE, RELIABILITY, RESULTS
For over 30 years, we have been working in integrated planning with leading national and international players. We are a team of professionals who put the relationship with clients and partners at the heart of what we do. You can find us everywhere in Italy and in the main cities: Padua, Milan, Rome. We're pragmatic and focused on maximising performance. A satisfied customer is our greatest success.
Always by your side.
We offer strategic and creative support. Here's an overview of our services:
Press planning
advertising pages
sample dissemination
collation of flyers/catalogues/leaflets
insertion of editorial pieces with texts and photos
product placement
magazine centre spreads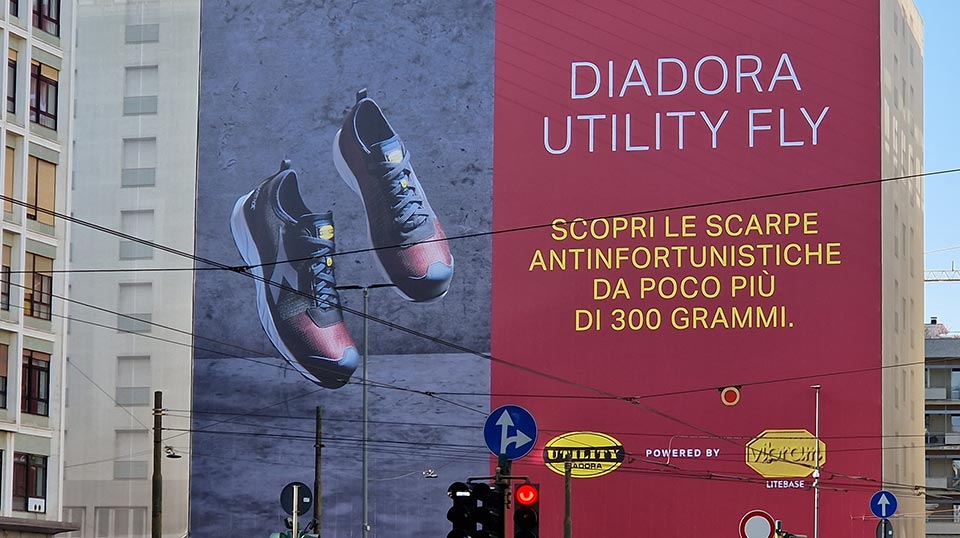 Billboard planning
large-format displays and digital installations
temporary shops in stations/airports
mall digital totem
newsstand mechanical displays
Planning on national, international and regional radio circuits
Planning on international and national digital circuits (web, TV, online press)
Proximity marketing (SMS Advertising, Programmatic Advertising)
Planning on cinemas
Planning on national, international and regional television circuits
Sporting, musical and cultural events
Barter: we plan in exchange for goods
Cost and benefit analysis of investment opportunities
Direct management of below and above the line activities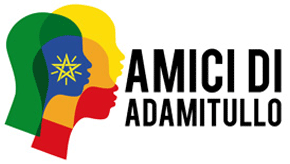 Puntocom supports the initiatives of the non-profit organisation "Gli amici di Adamitullo" to assist the Salesian mission in Adamitullo and promote the socio-cultural development initiatives of the Salesians of Don Bosco in Ethiopia.
Via Croce Rossa, 42
35129 Padova (PD)
direzione@ptcom.info
049/776066
049/8597910
Do not miss the opportunity to make your brand known